Infection Control & Sterilization Expo
Controlling the spread of disease and minimizing the number of infections are the main objectives of our Expo.
Stay Vigilant & Stay Safe​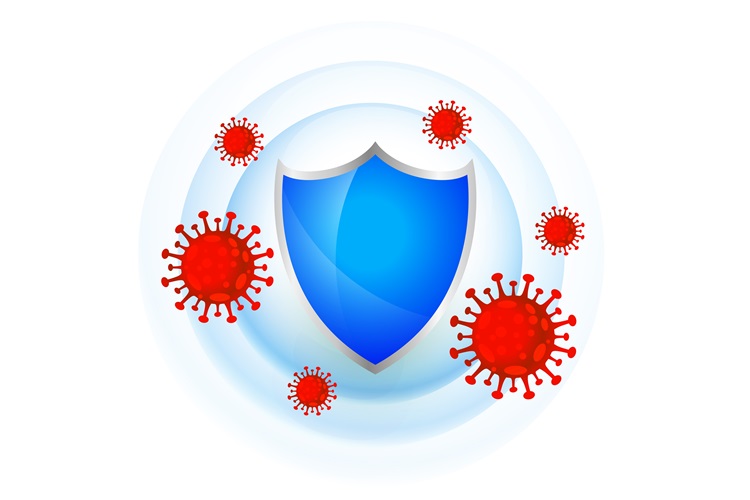 Controlling the spread of disease and minimizing the number of infections are primary concerns worldwide now a days. There are elements in the environment of a healthcare/Industrial or Academic facility that could actually facilitate the development and spread of infectious disease. Everything from the air in the building to the people who work there can be potential carriers of contamination. So there is a huge demand and necessity to discuss these current problems and their solutions.
Advanced methods in hospital epidemiology research and early results of major clinical trials.
Quality of patient care.
Improving prevention strategies using various implementation tools.
Antimicrobial resistance.
Infection Prevention and Control in the context of the COVID-19 pandemic.
Maintaining Hygiene in healthcare/Industrial or Academic facility.
** Last Date for Abstract Submission: 1st January, 2022
"Infection Control and Sterilization Expo-2022" is the first and only Expo and Conference on this topic in India. Due to the global spread of COVID-19, hospitals, clinics, and nursing homes have higher awareness of hygiene and emergency reserves. Especially in healthcare, Industrial or Academic facilities, awareness of hygiene is extra high and the market is huge in India.
ICSE-2022 is an event dedicated to innovation, technology and best practices in infection control and Sanitization. World's all top companies will showcase innovations, technological progress, latest trends and best practices pertaining to the disinfectant products and services. This will be a focused event on hygiene, disinfectant methods and technology, cleaning equipment and chemicals, housekeeping/facility management, hospital laundry, pest control, bio hazard and medical waste management, industrial waste management, chemical waste control and for healthcare centers and hospitals, pharma production centers, research laboratories as well as food processing industry.